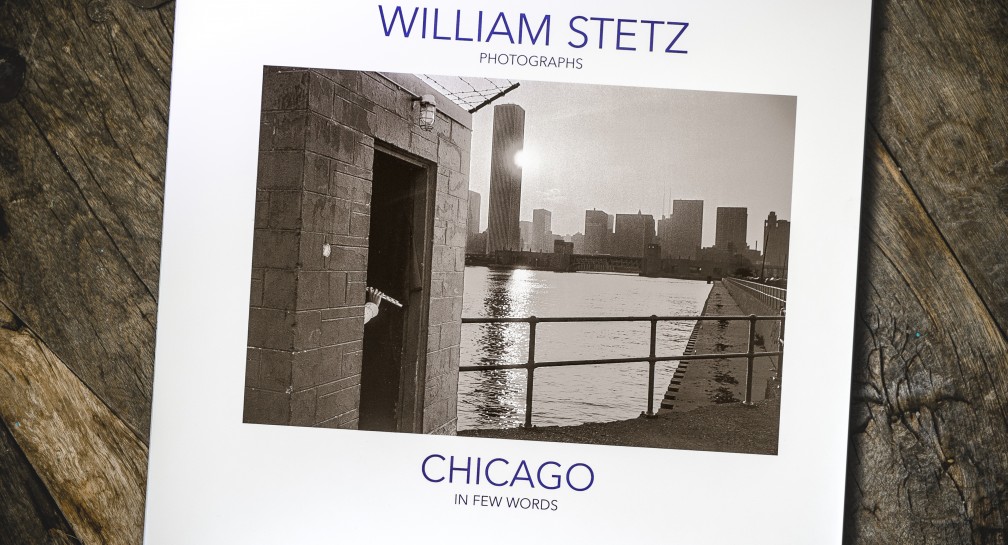 In early June I completed publication of my book, "CHICAGO – IN FEW WORDS." This hardcover, 12″x12″ lay-flat book is a limited edition of black & white photographs in and about Chicago, taken in the period from 1970 to 1990. Printed in very high quality on 80-pound cover paper stock, the 80-page book portrays the city of Chicago and its people as seen from the streets and through the eyes of a younger man.
'Chicago – In Few Words' is part whimsy, part documentary. This view of Chicago is of a recent past, before the internet, before autofocus digital cameras and Smartphones. The city is shown here caught off guard, in no hurry, waiting and moving to it own beat. — WS
Take a look at some of the images included

here

.